SALE!
🔍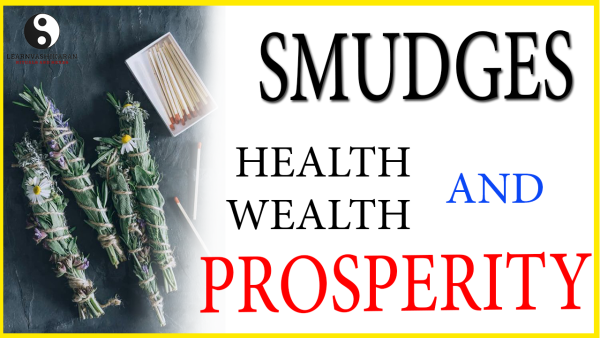 SAGE NEGATIVE ENERGIES REMOVER
SAGE NEGATIVE ENERGIES REMOVER
Smudging is a cleansing technique which entails burning dry sage or other herbs to cleanse your home or space of negative energy, a word from Native culture. By filling the space or aura with the cleansing power of sage, and clearing that smoke it dispels negative energy with it.
Can I cleanse my energy with sage?
Burning sage, also known as smudging, is a traditional Native American practice used to purify and cleanse a space or person of negative energy. While there is no scientific evidence to support the effectiveness of smudging, many people believe that it can help clear negative energy and promote positive energy.
Description
SAGE NEGATIVE ENERGIES REMOVER